Know the signs of Childhood Glaucoma
Childhood Glaucoma is a rare but serious condition which can often go unrecognized by parents and their healthcare team.
Knowing the signs and symptoms of childhood glaucoma can help ensure children are tested sooner, so that cases of congenital and childhood glaucoma can be caught sooner.
Catching congenital and childhood glaucoma at an early stage can help prevent avoidable vision loss.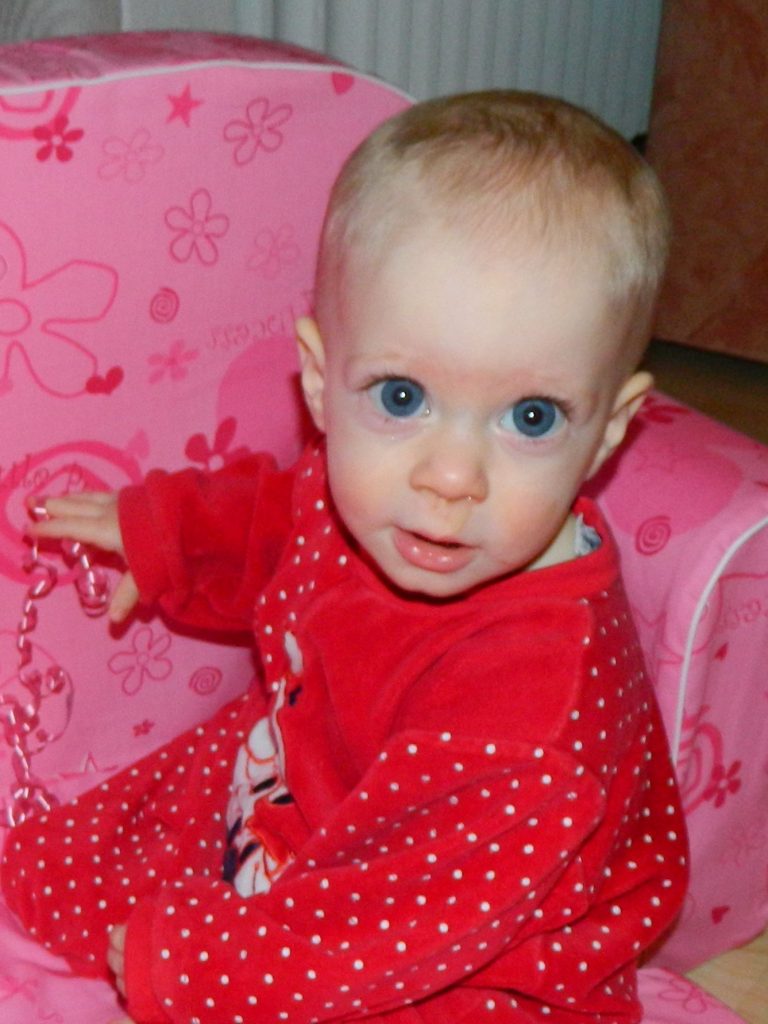 What is childhood glaucoma?
---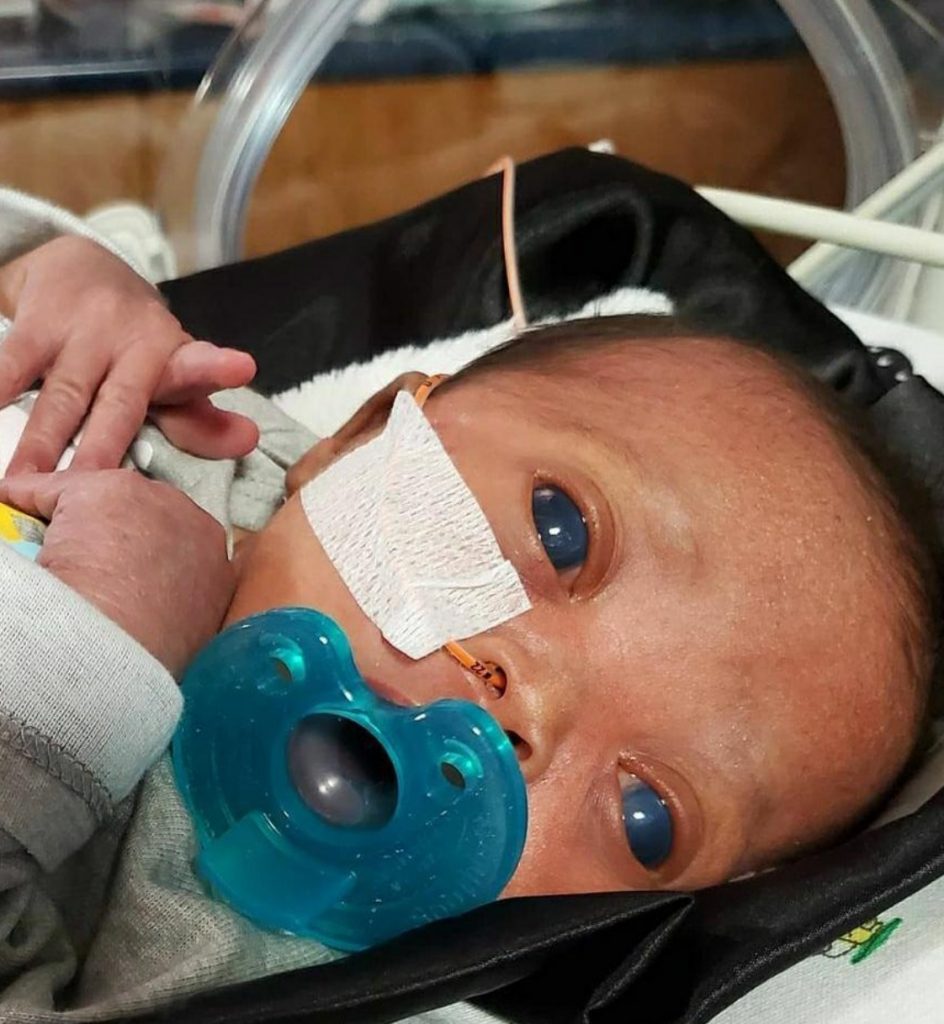 Childhood glaucoma is a rare progressive condition in which fluid in the eye, called aqueous humour, does not drain properly and causes an increase in intraocular pressure.

If the fluid cannot be drained from the eye, the sustained increase in intraocular pressure can cause damage to the optic nerve, leading to permanent and irreversible vision loss.
Childhood glaucoma is frequently caused by developmental defects in the eye. These structural abnormalities makes managing childhood glaucoma difficult. The drainage angle is often irregular which makes it difficult for the aqueous humor to drain from the eye.

Children from both genders, and of all nationalities, can be affected by childhood glaucoma.
Childhood glaucoma is commonly treated through medication, such as eye drops, or surgery.
Glaucoma is a progressive condition which requires lifelong monitoring and treatment.
Signs and Symptoms of Childhood Glaucoma
The signs and symptoms of childhood glaucoma in the first few years of life include: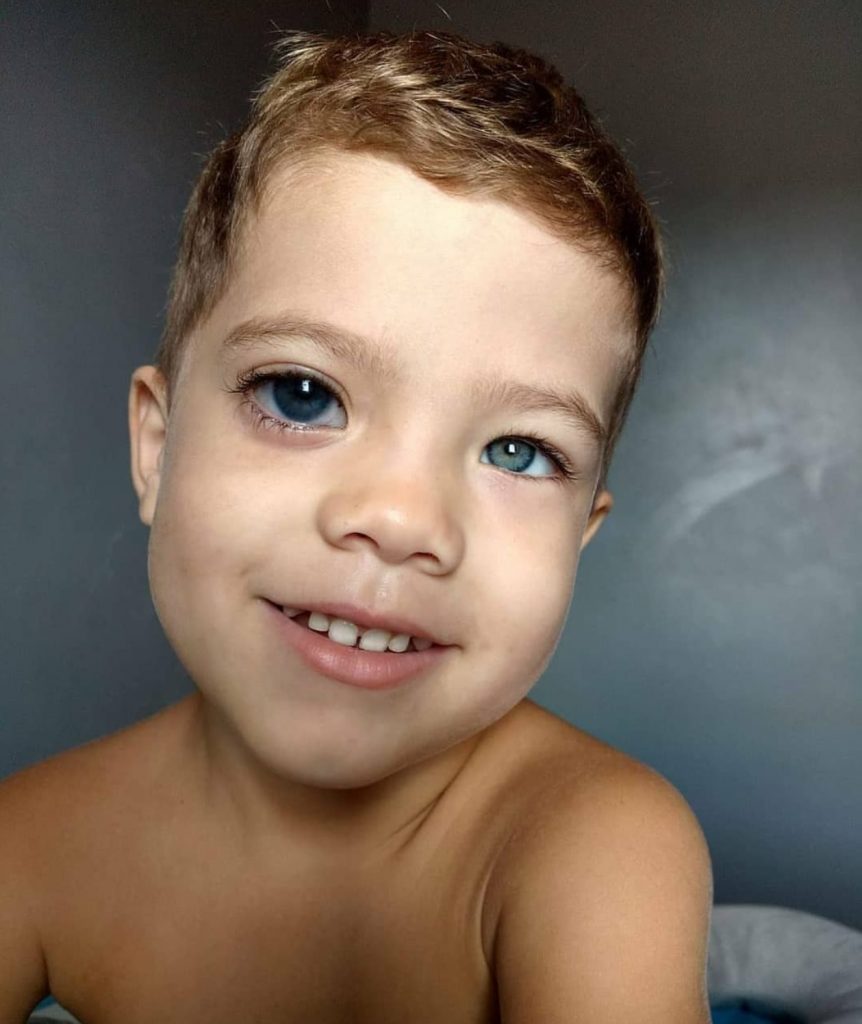 Enlarged Eyes (one or both eyes)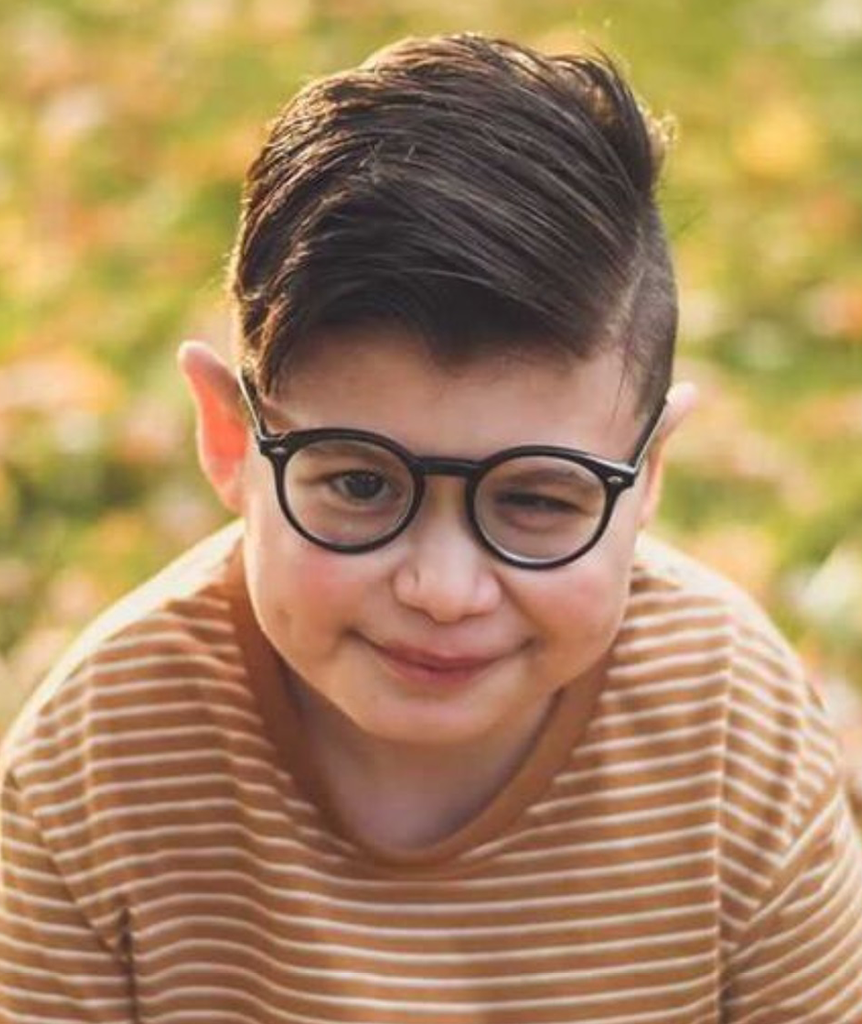 Sensitivity to Light / photophobia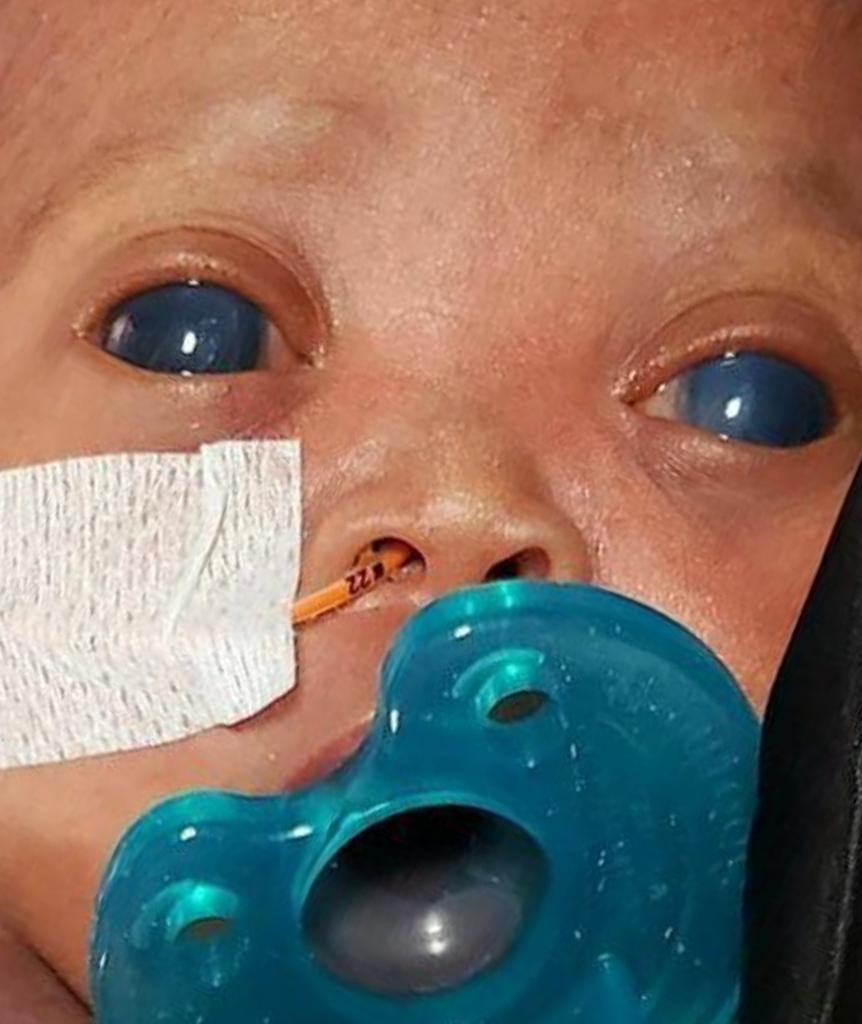 Cloudy Eyes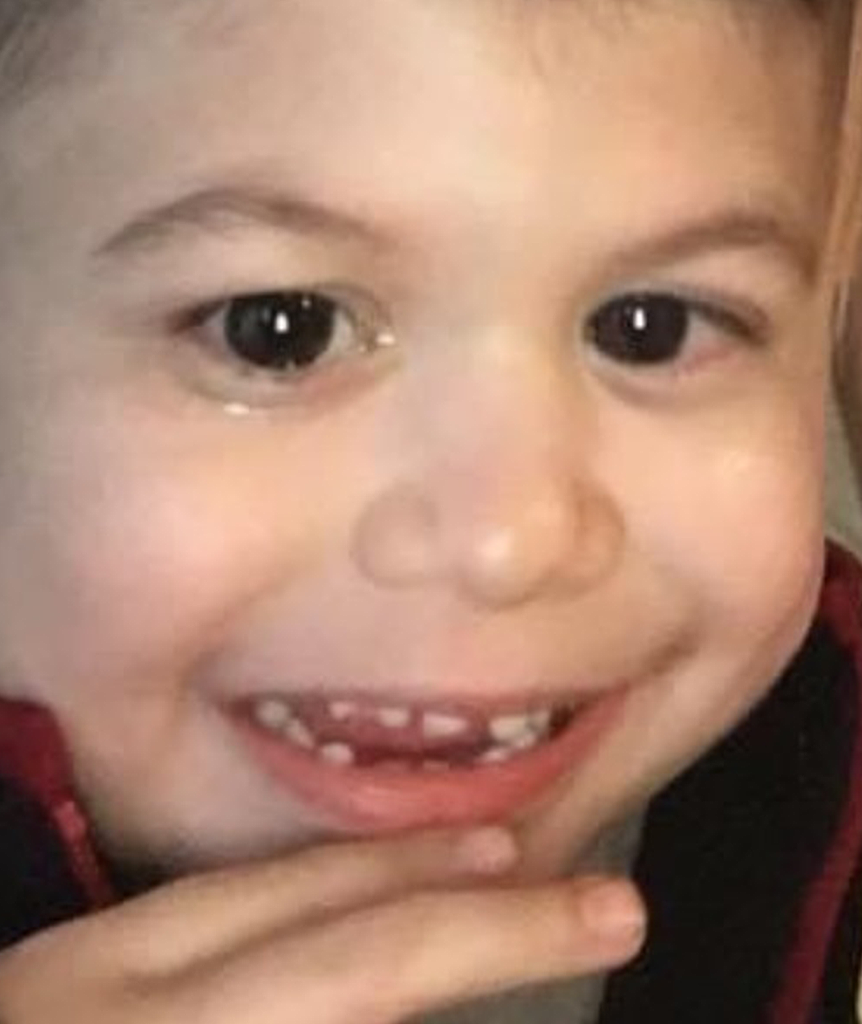 Excessive Tearing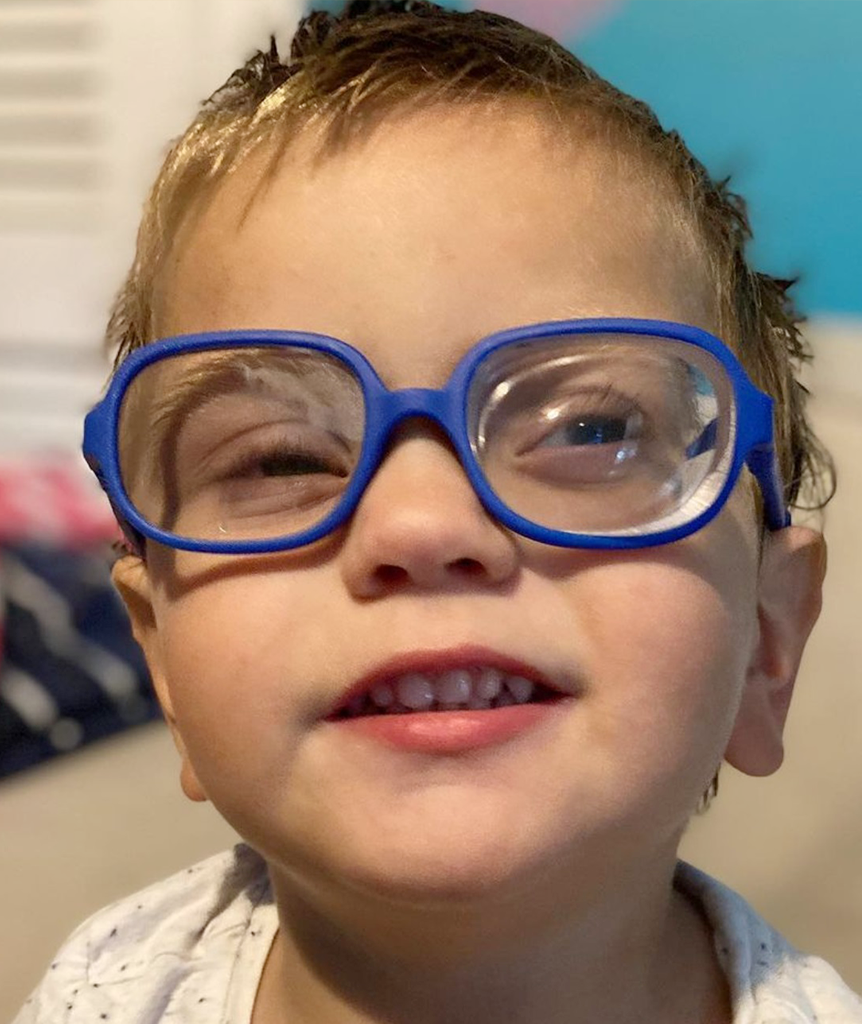 If you notice anything unusual with your child's eyes, please take them to see an optometrist, ophthalmologist, pediatrician, or family doctor for an immediate evaluation.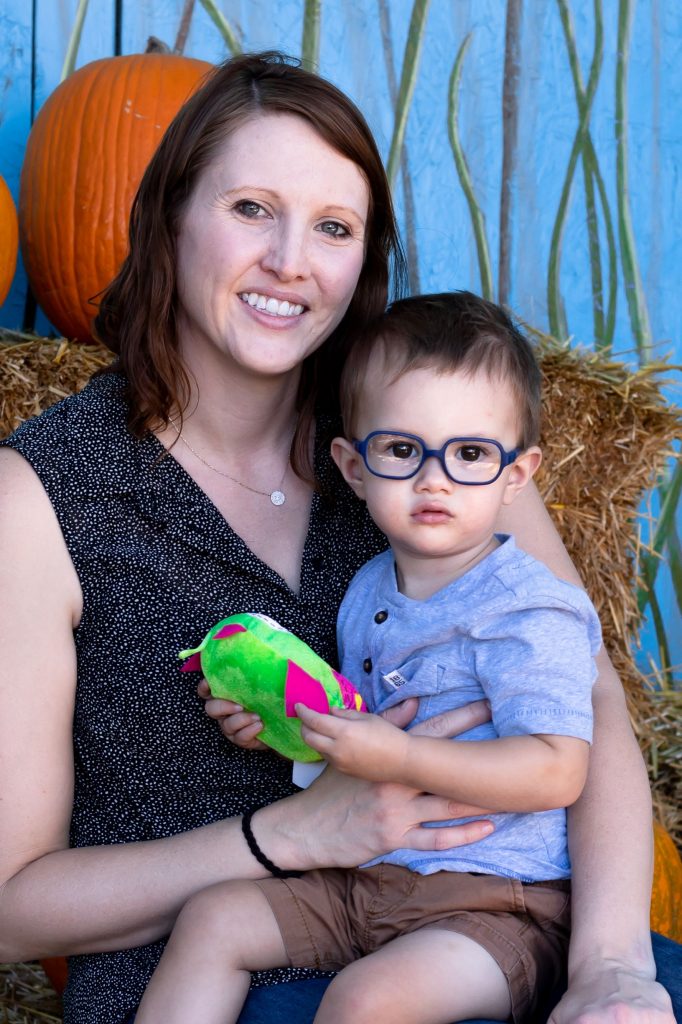 "It took for the pressure's in my son's eyes getting so high that his corneas cracked and everything fogged over, before his doctor finally took me seriously."
– Eliza, whose son Warren was diagnosed with glaucoma as an infant
Our Stories
My son Larkin was 2 months old when he was diagnosed with Congenital Glaucoma. It all started when he had a very fussy and a…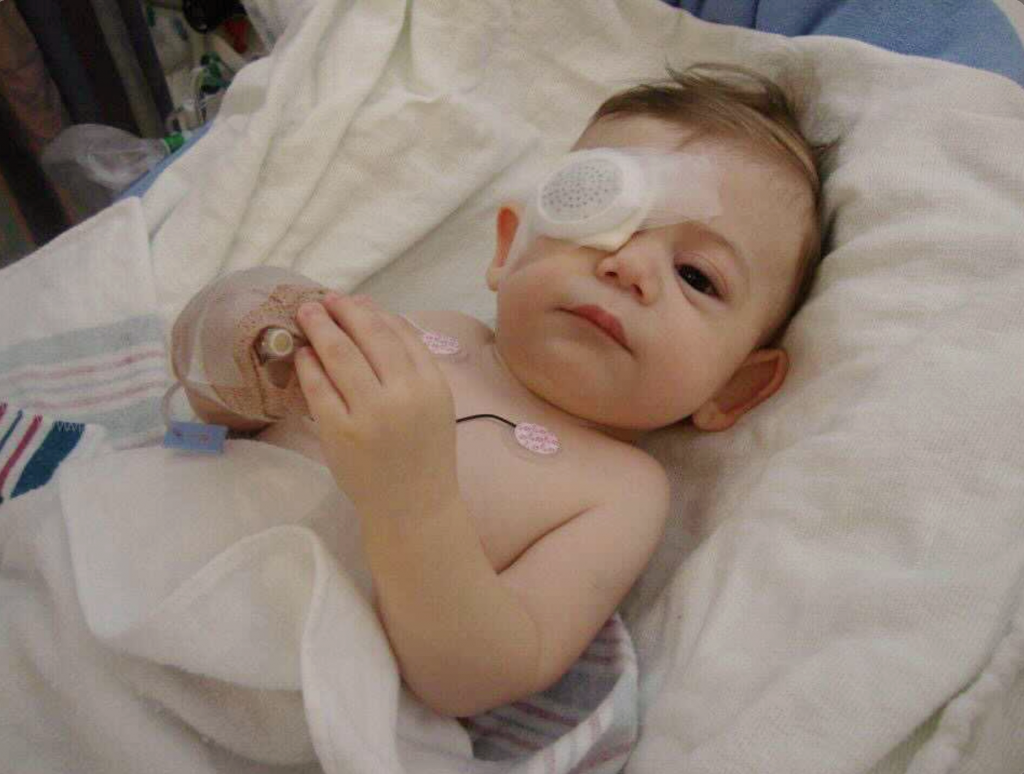 Has your child been diagnosed with glaucoma?

How You Can Help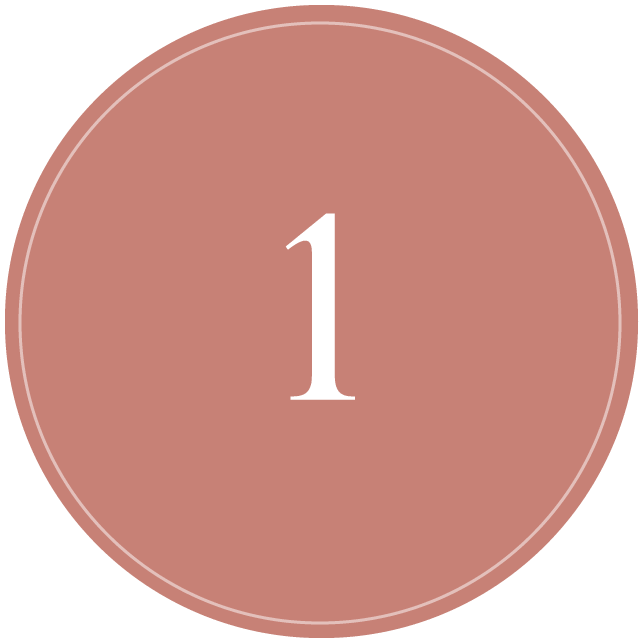 Spread the Word
Talk to others about childhood glaucoma, and how to recognize the signs and symptoms.
Check out and share our resources.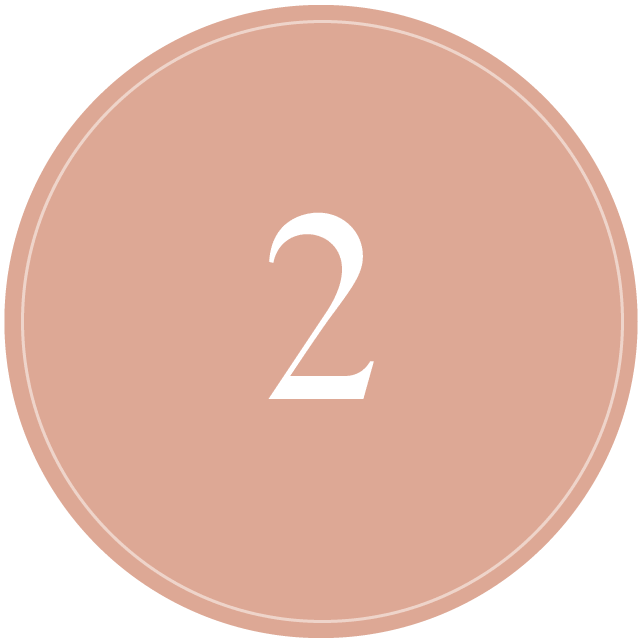 Donate to Research
Your donation will help us to advance research into better treatments for childhood glaucoma. Read more about our goals.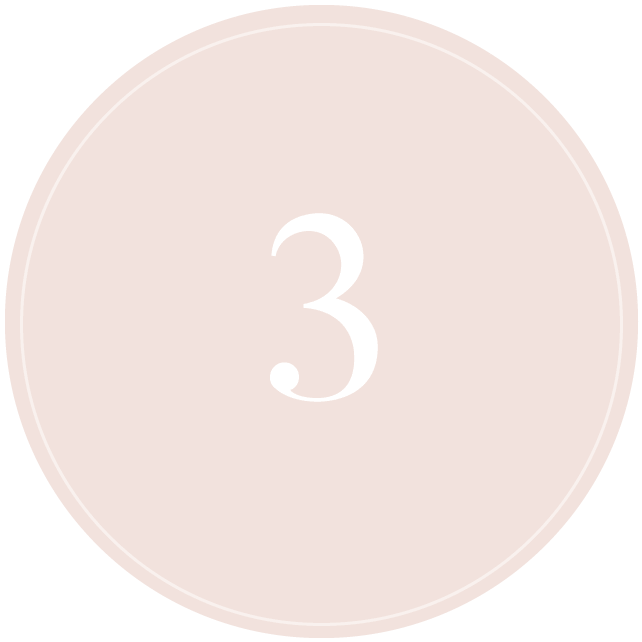 Get Involved
We need your help! Whether you're a parent or advocate, ophthalmologist, researcher, or healthcare provider, there are lots of ways to get involved.
About This Website
This website has been built by a community of parents, clinicians, and scientific researchers who are dedicated to raising awareness and advancing research into treatments for childhood glaucomas.
Our vision is to identify more effective treatments to better manage childhood glaucoma and prevent vision loss caused by childhood glaucoma.
Our mission is to create a network of patients, clinicians, and researchers who are dedicated to advancing research and pursuing better treatments for childhood glaucomas.